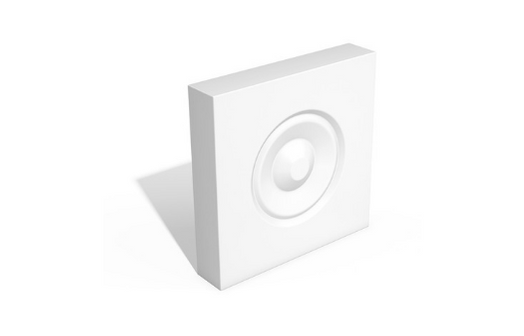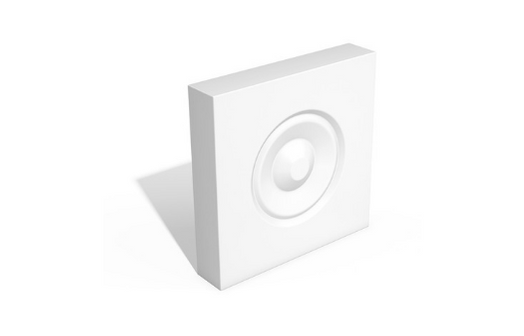 Thicknesses Available:
12mm, 14.5mm, 18mm, 22mm, 25mm, 30mm
Widths Available: Variable
Finishes: Primed, unprimed
Grade: Moisture Resistant MDF
Sample size available: N/A
*Minimum order quantities apply
The SAM range of primed architrave blocks are manufactured to order. 63mm diameter with 13mm centre
Order Information:
When ordering please provide the following details:
– Quantity
– Face Detail
– Thickness x Width x Height
– Edge Detail
Click here to view the SAM Mouldings brochure.
For more information on this profile, please complete the form below or contact our Internal Sales Team on +44 (0)28 9442 8288.
24 May 2016

Skirting and Architrave Blocks