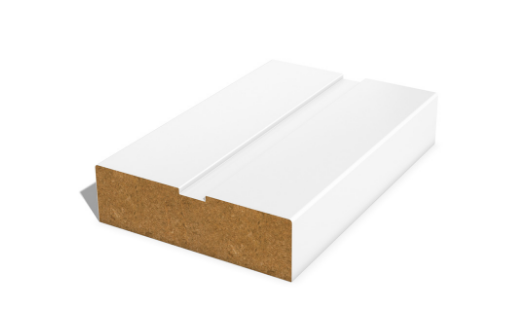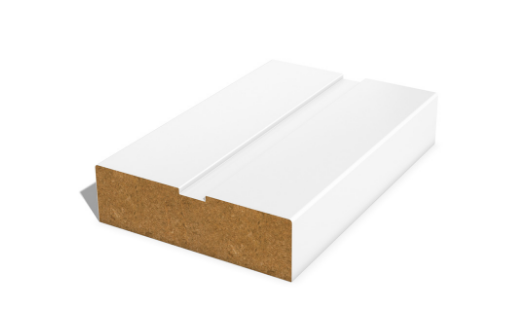 Thicknesses Available:
25mm, 30mm
Widths Available:
55mm upwards
Finishes: Unprimed, primed, fully finished
Grade: Moisture Resistant MDF
Sample Size Available: N/A
*Minimum order quantities apply
The SAM Fire Check Lining is usually supplied with two coats of water based primer. It is also available unprimed. If you would prefer a profile that does not require any additional painting the SAM Fire Check Lining is available fully-finished.
Click here to view the SAM Zero brochure.
For more information on this profile, please complete the form below or contact our Internal Sales Team on +44 (0)28 9442 8288.
Downloads
09 Apr 2019

Fully Finished Door Frames