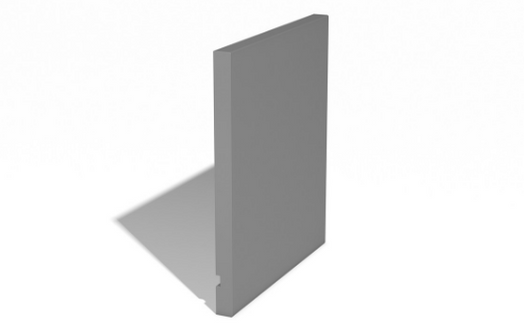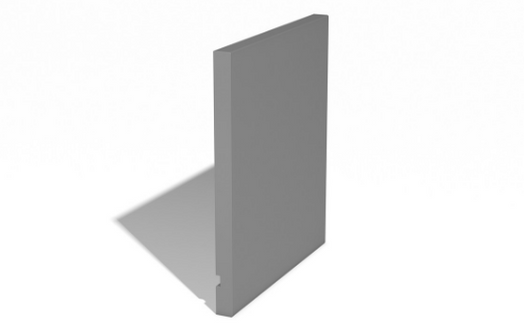 Thickness Available: 15mm
Widths Available: 194mm, 244mm, 294mm
Finishes: Unprimed, primed, fully-finished
Grade: MEDITE TRICOYA EXTREME (MTX)
Sample Size Available: 100mm
*Minimum order quantities apply
SAM Trimax plain fascia is available unprimed, primed and fully-finished. It can be fixed directly onto the rafter ends of a building. It is quick to install and requires low maintenance. Fascia cannot be supplied in a thickness less than 15mm.
Click here to view the SAM Trimax brochure.
For more information on this profile, please complete the form below or contact our Internal Sales Team on +44(0)28 9442 8288.
29 Jul 2015

Fascia and Soffit