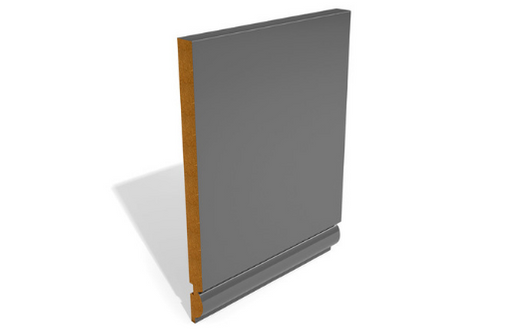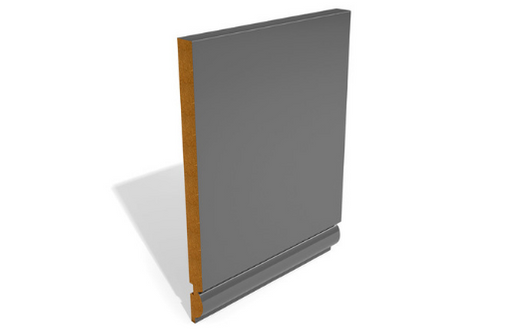 This profile is available made to order in the sizes below.  Minimum order quantities apply.
Please contact our sales team to discuss your requirements in more detail.
➡ Thicknesses
15mm
➡ Widths
194mm, 244mm, 294mm
➡ Finishes
Unprimed, primed, fully finished
You can order samples here.
Please note, all our external extremely durable fibreboard mouldings are manufactured using MEDITE TRICOYA EXTREME (MTX).
SAM Trimax plain fascia is available unprimed, primed and fully finished. It can be fixed directly onto the rafter ends of a building. It is quick to install and requires low maintenance. Fascia cannot be supplied in a thickness less than 15mm.
➡️ Download SAM Trimax brochure
➡️ Download CAD Drawing
For more information on this profile, please complete the form below or contact our Internal Sales Team
on +44 (0)28 9442 8288.
28 Jul 2015

Fascia and Soffit