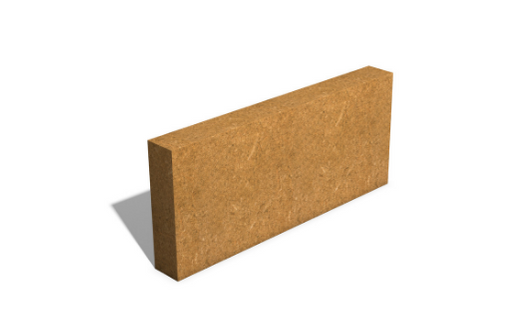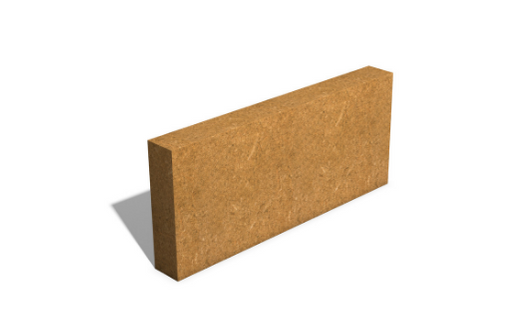 Thickness Available: Variable
Width Available:
Finishes: Unprimed
Grade: Standard
Sample Size Available: N/A
*Minimum order quantities apply
SAM Treads are supplied unfinished and available in various lengths to suit your particular project.
Click here to view the SAM Mouldings brochure.
For more information on this profile, please complete the form below or contact our Internal Sales Team on +44 (0)28 9442 8288.
28 Jul 2015

Stair Accessories