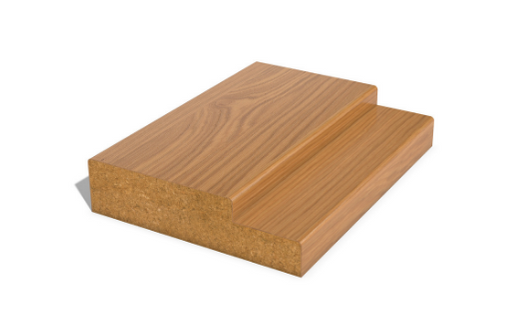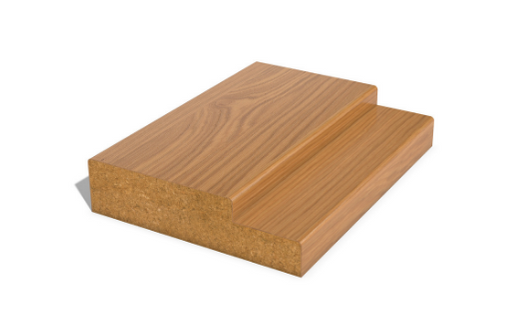 Thickness Available: 30mm
Widths Available: 55mm upwards
Finishes: Unprimed, primed, wrapped
Grade: Moisture Resistant MDF
Sample Size Available: N/A
*Minimum order quantities apply
The SAM Door Casing is usually supplied with two coats of water based primer. This profile is also available unprimed and is available wrapped in paper, real wood veneer or PVC the equivalent profile is SAM1452.
Click here to view the SAM Wrap brochure.
For more information on this profile, please complete the form below or contact our Internal Sales Team on +44 (0)28 9442 8288.
Downloads
08 Apr 2019

Wrapped Door Frames