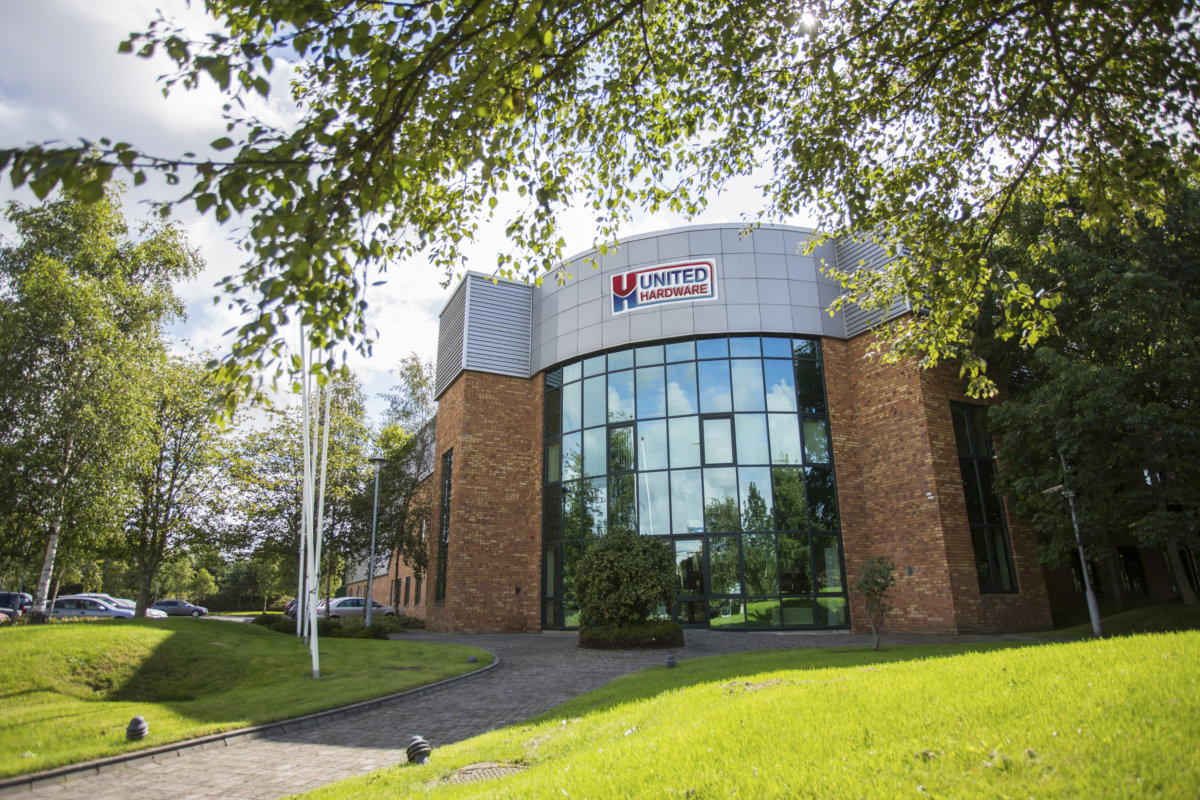 We chatted with Blane MacDonnell at United Hardware, who stock our SAM primed MDF mouldings and more recently our SAM Wrap products.
1. What was it like before you had SAM primed products?
Previously we were dealing with only one manufacturer as the sole source of supply for our members, which meant our options were limited.
2. What problem(s) were you trying to solve with SAM wrapped MDF mouldings?
We wanted to give our members an alternative offering and potentially a wider range of goods.
3. Where did you start your search?
We contacted SAM and they provided us with an attractive service offering.
4. What made SAM stand out from other options?
They had a wider range and their supply quantities were more flexible.  They also have a competitive package.
5. What would you say to someone looking to bring SAM onboard?
100% engage with them.  They have a competitive quality product to offer.
6. What features sold you on buying SAM products?
The features that were important to me were their range, their minimum order quantities and their flexibility.
7. What makes you happiest about working with SAM?
The products are successful with our members, so that makes me happy.
8. What have you been able to achieve since using SAM products?
We have achieved an increase in turnover within the category.  Plus, SAM has offered a really good support package, so awareness of the SAM product offering with our members has really increased resulting in wider nationwide stocking.
9. What has exceeded your expectations since working with SAM?
The sales growth and member uptake.  I am really pleased that our members have seen the quality of the product and they have been able to buy as and when they require.
10. What's the main reason you recommend SAM?
I would recommend SAM for several reasons – the product quality, their competitive nature, their minimum order quantities, they are very thorough and professional, they are ambitious, and they are forward thinking.  They are going in the right direction and we want to be partnering up with people with that positive attitude.