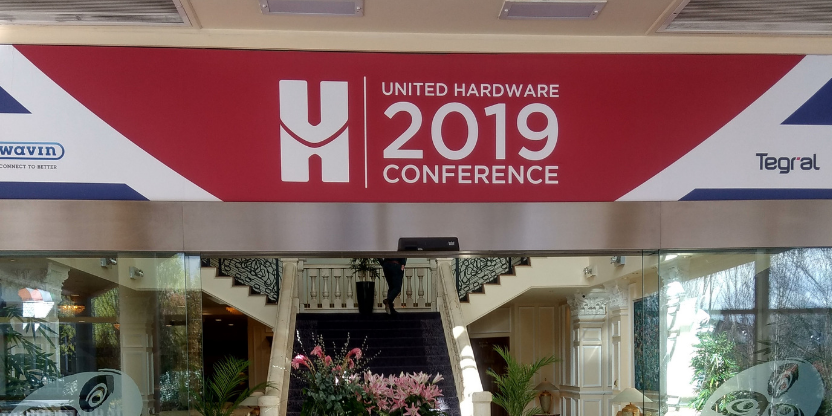 Last week, our regional sales manager for Ireland and Europe, Joe McAllister, was kindly invited to attend The United Hardware Conference 2019 at The Heritage Killenard Hotel in County Laois. The event had a great line up of speakers sharing tips and stories from their experience across a variety of different industries. Joe left feeling inspired and motivated, keen to implement some of this advice within SAM.
"The clear message from this conference was twofold", Joe says, "Be inspired, and embrace change."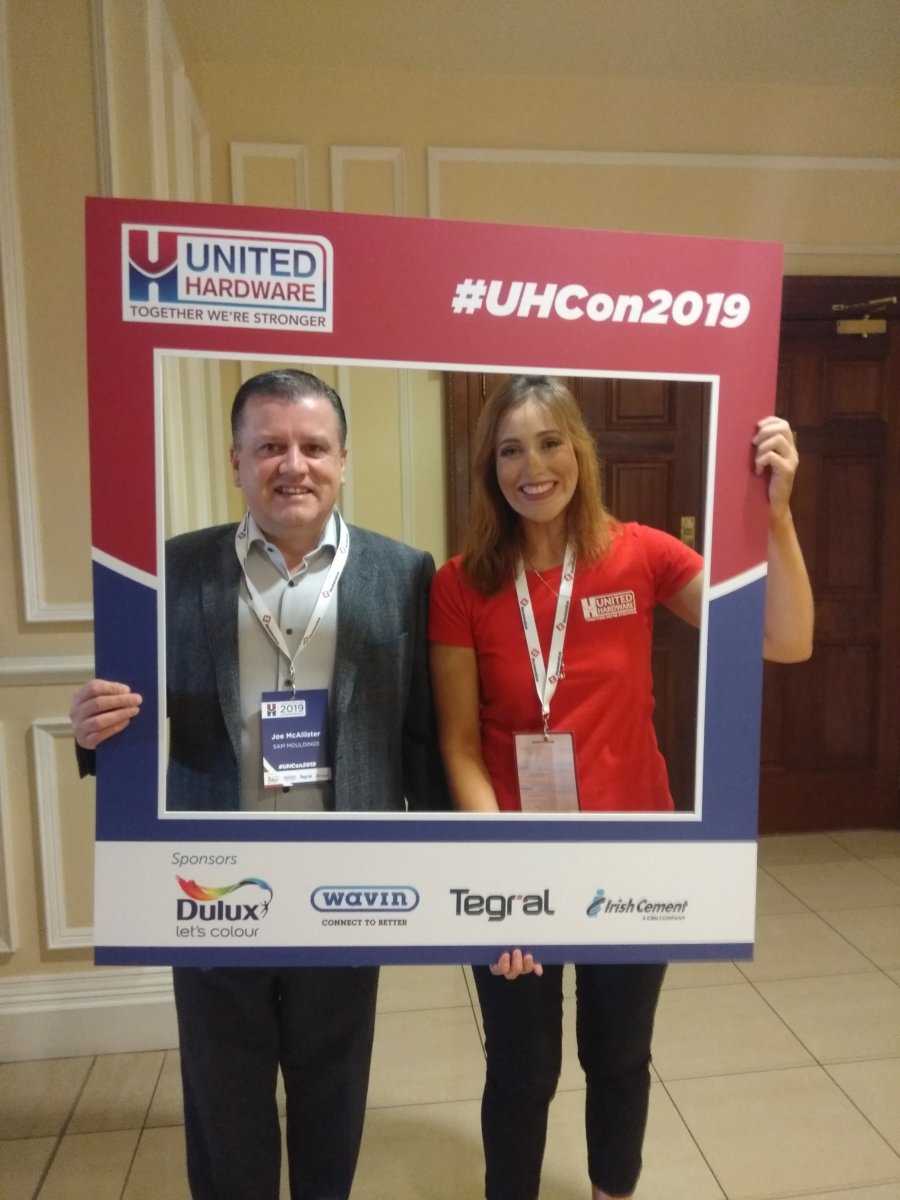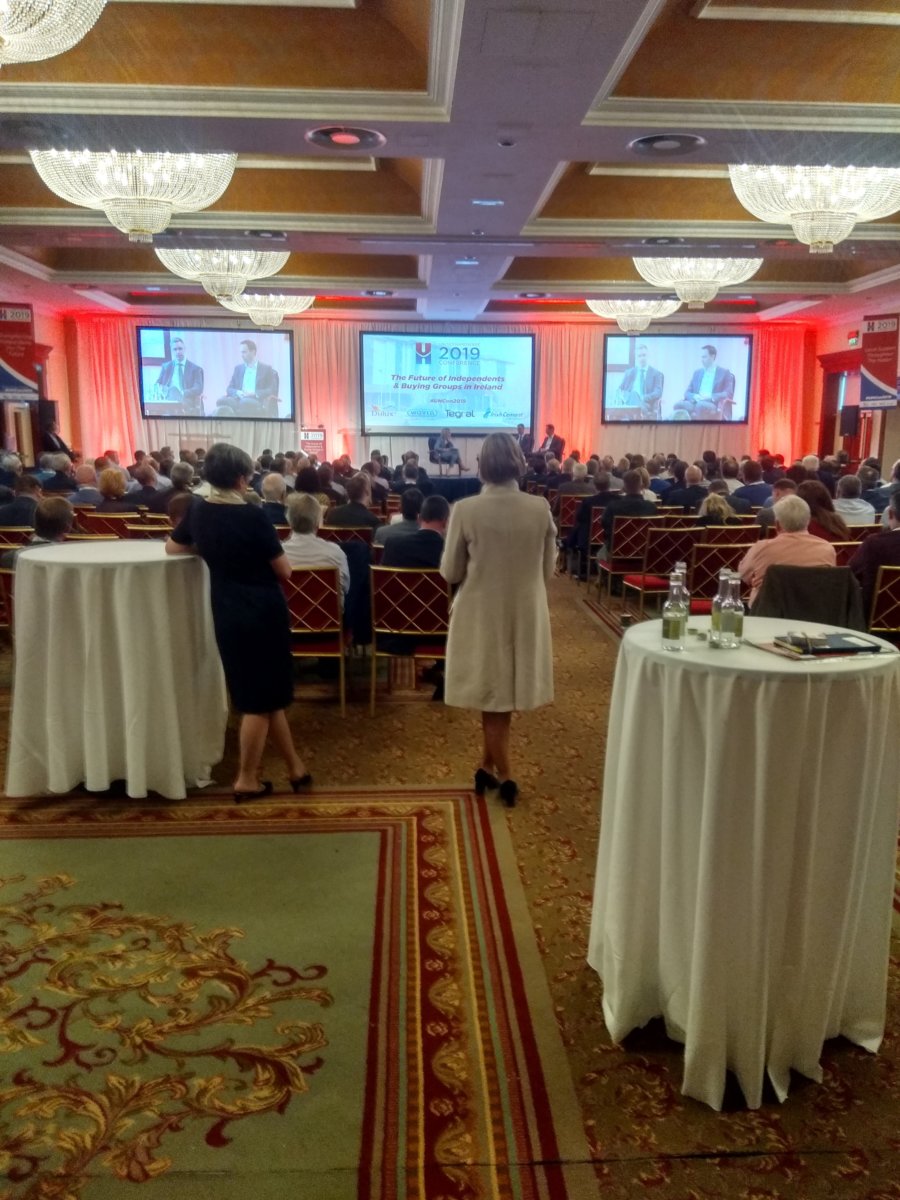 "Clearly the support offered by United Hardware to its members is all-encompassing; how they develop and run their business, the practical assistance they provide to the group, and even to things like succession planning. United Hardware also take a collaborative approach in relation to engaging with suppliers to ensure their members get the best value proposition.
"The quality of this event, and in particular the keynote speakers, was exceptional. Mark Pollock is a particularly inspirational person. Considering the challenges he has faced in his lifetime, his ability to overcome and accept these daunting circumstances is inspirational. Peter Kealy's entertaining presentation style was captivating. His main message was to listen to your customers to understand how your business can best meet their needs and not to fear change.
"I'd like to thank the United Hardware team for the invitation to attend this prestigious event and hope that I have the opportunity to attend another conference in the future!"
For more information on United Hardware click here.