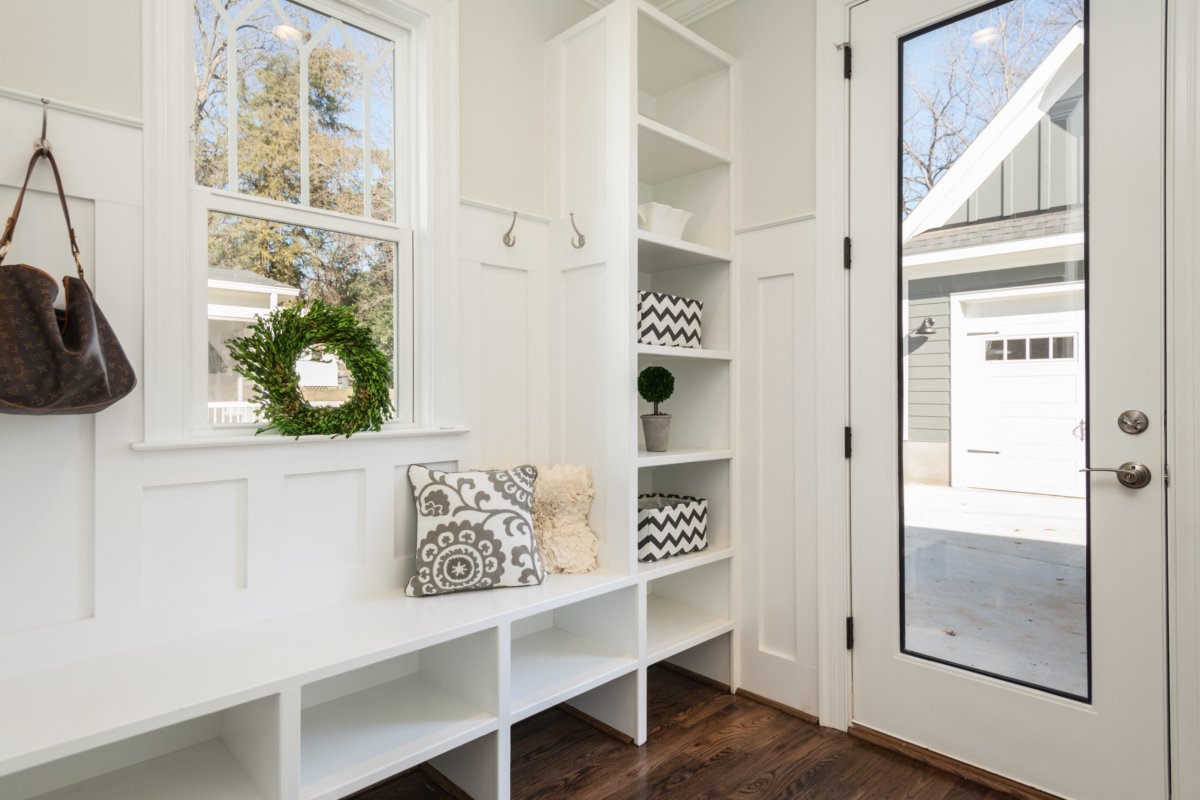 Many of us have heard about it, or we can think of some uses for it, but do we know what MDF actually is?
MDF stands for Medium Density Fibreboard and it has been in the public domain since the 1980's.  It is an engineered wood product manufactured by grinding softwood chips into fibres, binding them with synthetic resin and wax, and pressing them into flat panels under high heat and pressure.
As it is a versatile product, it is used in many homes and professional projects such as furniture, cabinetry, flooring, internal mouldings and packaging material due to its smooth finish, machinability, strength and consistency.
There are many grades of MDF to suit multiple projects, from ultra-light boards to industrial or exterior boards, however, we will focus on the three most common grades.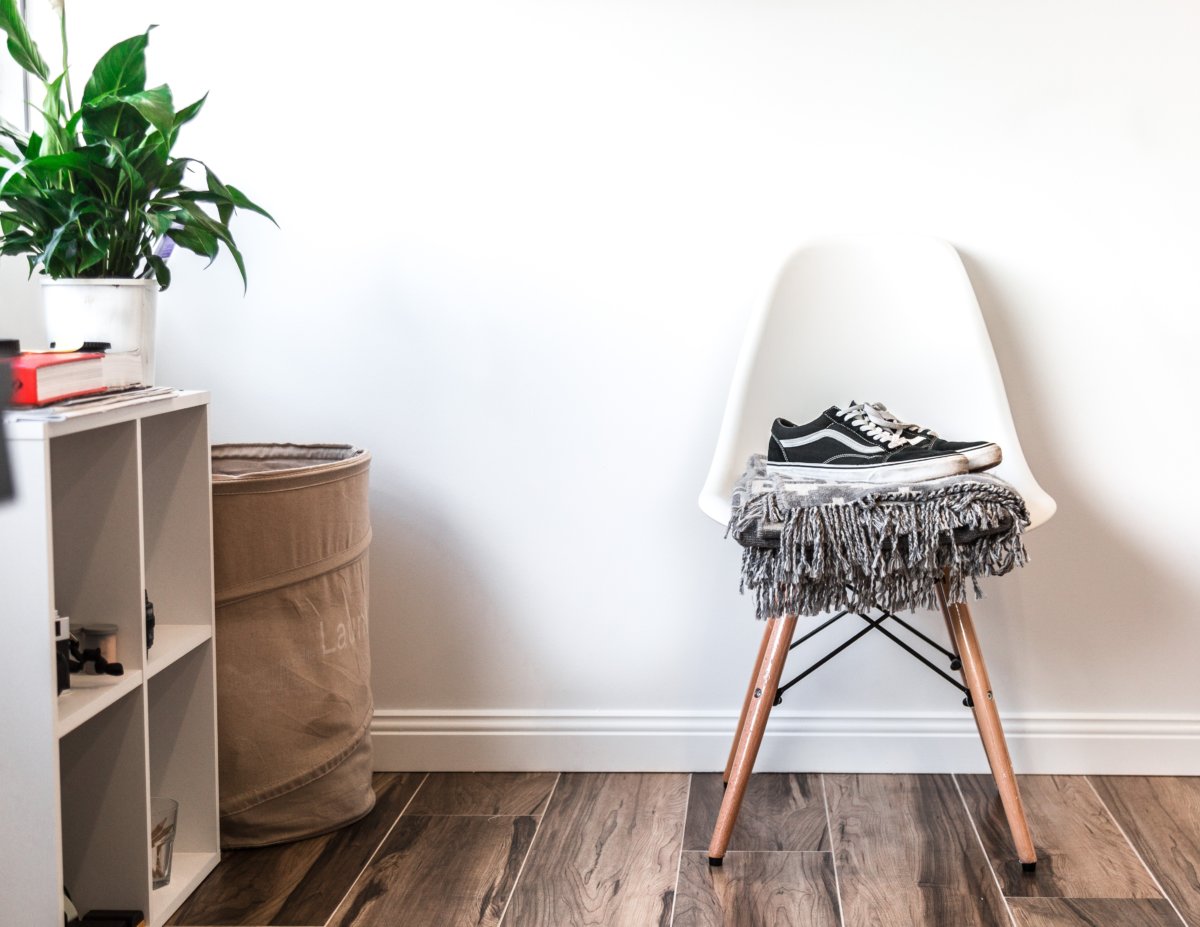 Standard Grade (ST): used for interior applications only.  It is suitable for general purpose joinery such as shopfitting, exhibitions, stage design and caravans.  It is also used for picture framing.
Moisture Resistant (MR): used for interior applications only.  It provides good stability in damp conditions and is therefore suitable for high humidity environments – kitchens, bathrooms and wall panelling.
Flame Retardant (FR): used for interior applications only.  It suppresses the spread of fire and offers certified fire resistance for up to 60 minutes.  Typical applications include public buildings such as restaurants and bars.
Physical properties of MDF
MDF is typically made up of the following ingredients:
Wood fibre
Urea-formaldehyde resin glue
Water
Paraffin wax
The typical density of MDF is approximately 620-750 kg/m³ (this varies depending on the grade).
It is easy to cut and install
There is very little wastage
It provides a great finish
You have so much choice
It requires low maintenance
It is stable
It is affordable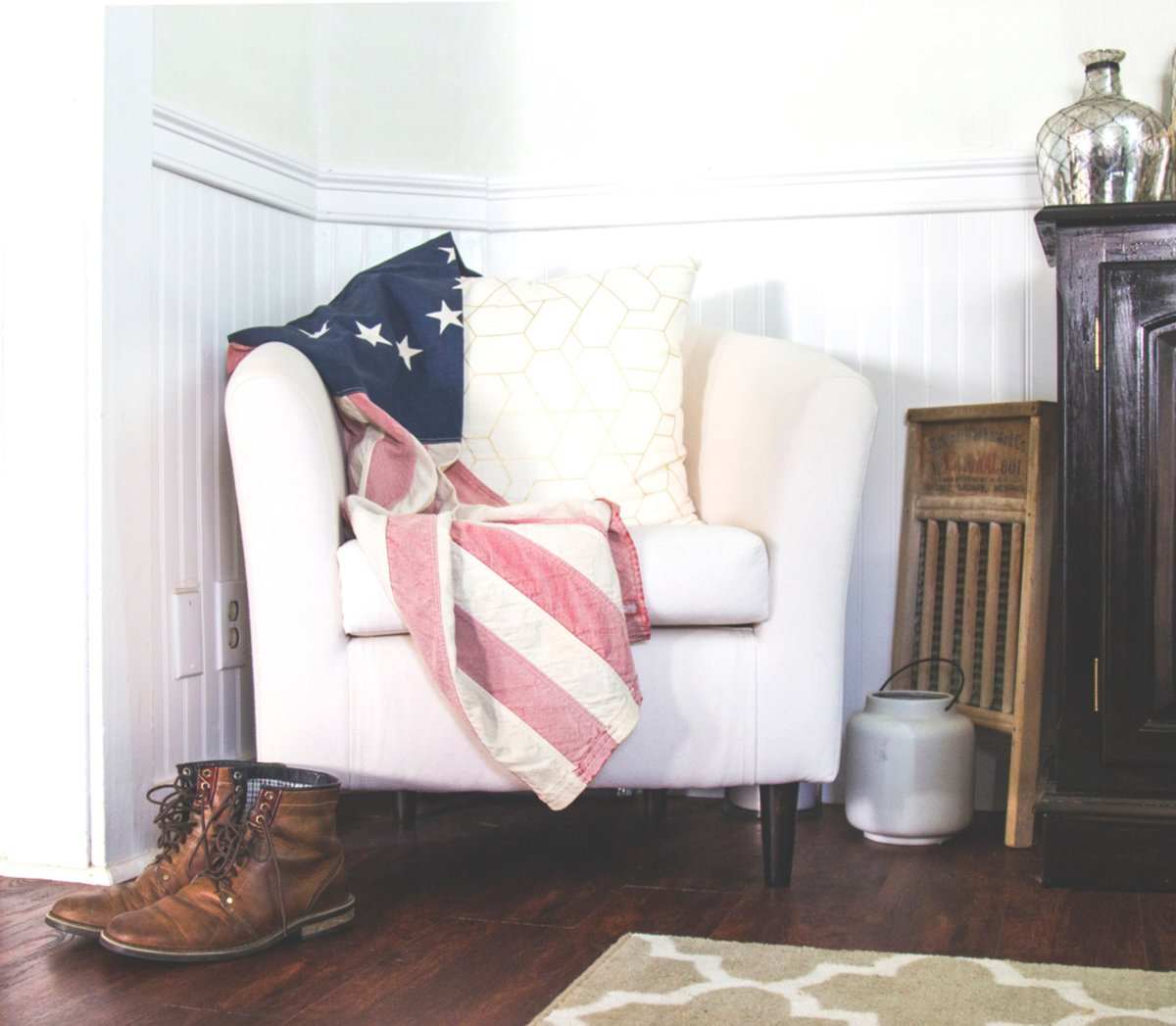 If you would like more information, our eBook 'The Truth About MDF' has been designed to give you the facts about MDF, so that you can make an informed decision when choosing or advising on products for a particular project.
To speak to a member of the SAM team, please call +44 (0)28 9442 8288 or alternatively you can email team@samonline.co.uk.