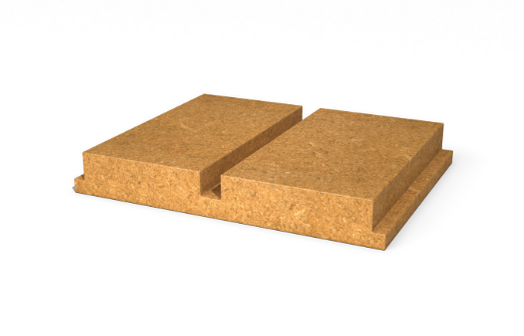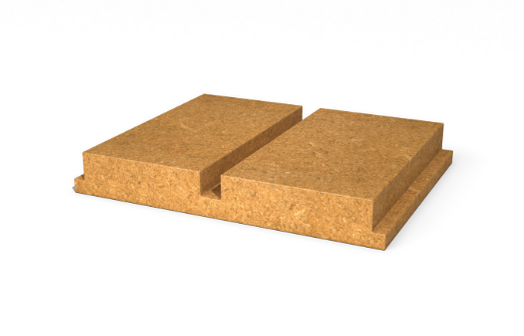 Thickness Available: 15mm, 18mm
Width Available: Variable
Finishes: Unprimed
Grade: MEDITE TRICOYA EXTREME (MTX)
Sample Size Available: 100mm
*Minimum order quantities apply
We manufacture components to make up the box sash liner for sash windows. They work together in a set of three including the Groove and Rebate, Double Groove and Rebate and Double Rebate and Groove. The Pulley Style is the part of the box sash liner that the pulley is fixed to. It is grooved for the parting bead. It is available with or without rebate.
Click here to view the SAM Trimax brochure.
For more information on this profile, please complete the form below or contact our Internal Sales Team on +44(0)28 9442 8288.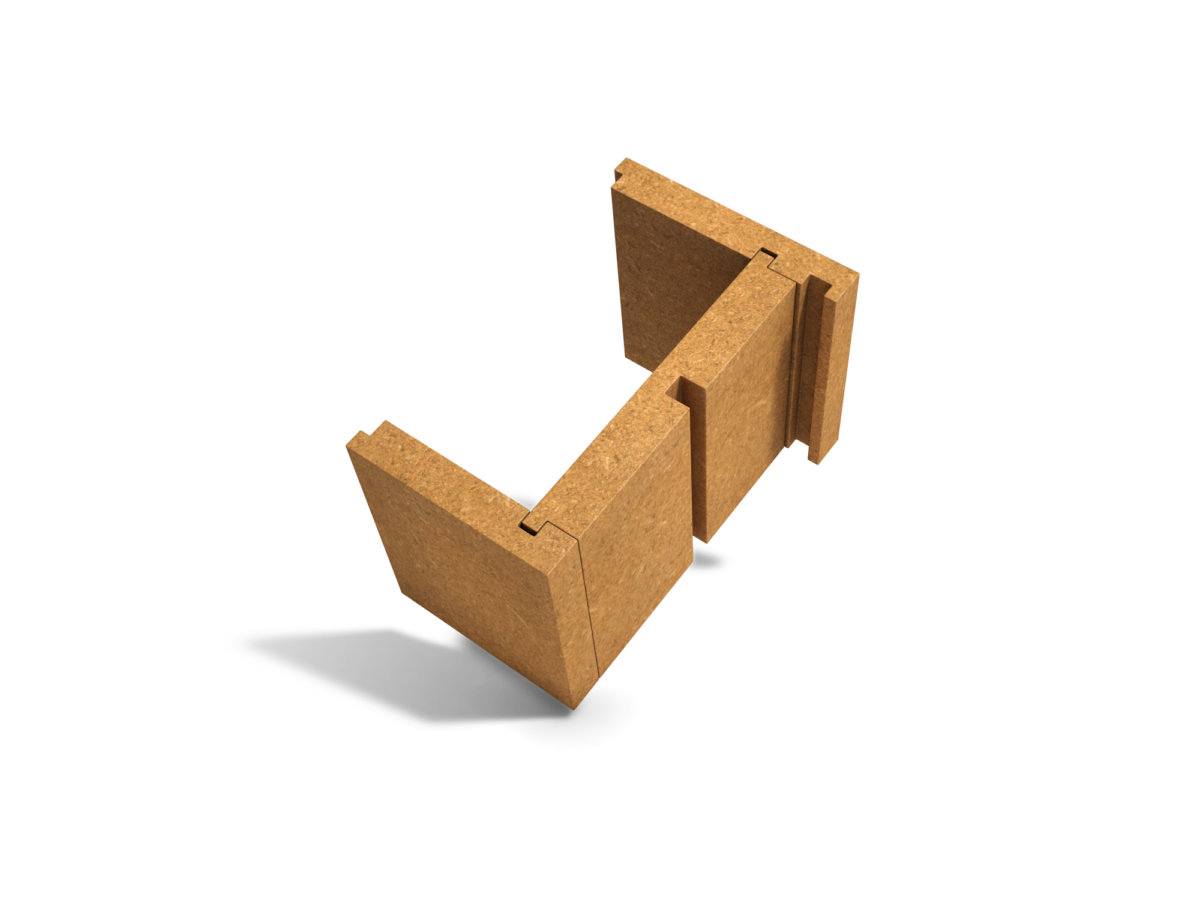 Downloads
27 Jul 2015

Window Components