SAM Mouldings profiles are usually supplied with two coats of water-based white primer. The only preparation required before painting is a quick rub with fine sandpaper (280-320 grit), making primed MDF mouldings a cheaper, quicker and easier solution over softwood timber.
For more information on how to paint both primed MDF and softwood timber skirting board, you can read our blog post here.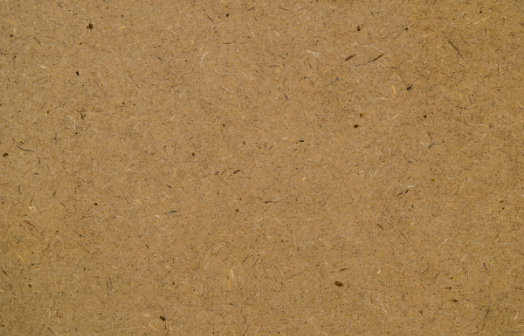 If your requirements are bespoke, please get in touch via the Contact Us section of this website or call our internal sales team on +44 (0)28 9442 8288.