Plus exterior cladding and roofline products
Get the latest updates from SAM: blog posts, useful information, achievements, events, product launches and more.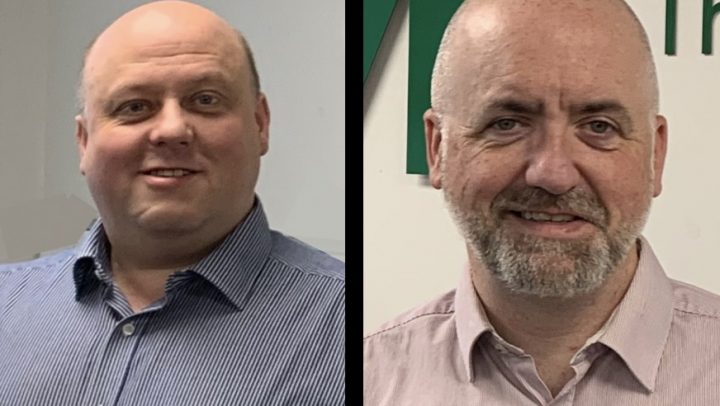 Mark Kirkpatrick, SAM Technical Director (Left) and Gerard Wilson, SAM Sales Director (right). Bo...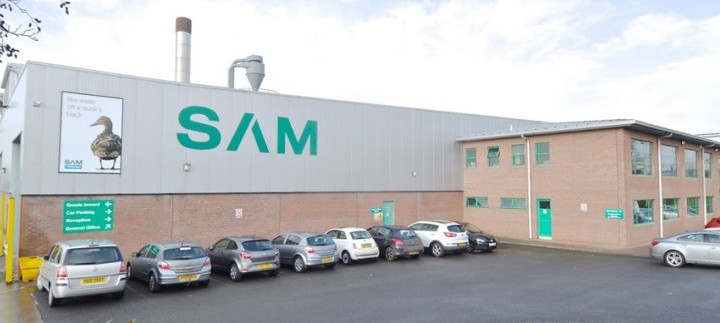 4th May 2020 SAM have made a phased returned to work with a reduced workforce in order to follow...