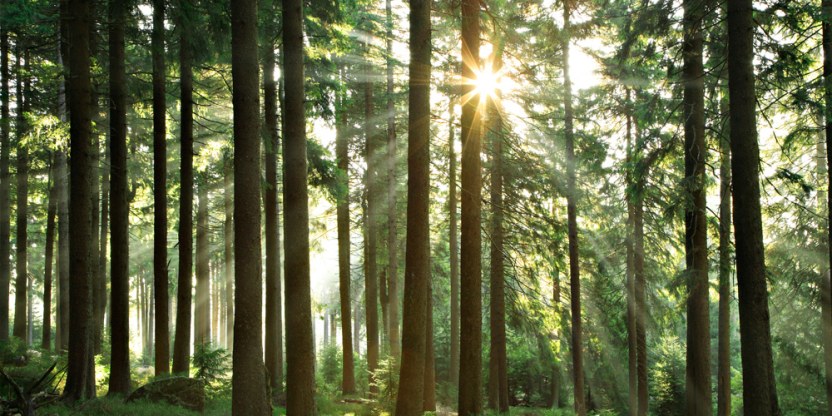 At SAM we have a positive attitude and commitment towards our environment.
We have invested in a state of the art production facility that recycles our waste to provide heat and paint drying power and produces 40% of our electricity.
We are careful to source our raw materials ethically. With our FSC® Certification, you can be sure that we are working to preserve the world's forests.
We have installed a 50Kw Solar Photovoltaic (PV) system onto the roof of our offices and a 250Kw system on our factory roof.  All energy generated is used within the factory, except during periods of no production.  Any excess energy is exported onto the grid.